Corporate Responsibility and Sustainability
At Alloga, we are united in our purpose to create healthier futures.
Our Commitment
When we pursue our purpose, we improve health and wellbeing, promote global sustainability, and inspire our team members. Healthier futures start with the health of our people and planet, which is why we are committed to building partnerships and operations that benefit society and the environment.
Alloga strives to foster a positive impact on the planet and people – centered on improving access and equity in healthcare – through three priorities that align with our services and beliefs.
AmerisourceBergen - Global sustainability
Purpose-driven Team Members
Around the globe, we engage team members and foster a diverse and inclusive workforce in which our purpose is shared and individuality is celebrated.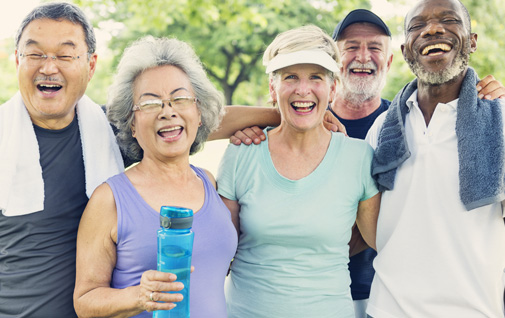 Resilient & Sustainable Operations
We are committed to efficient and responsible operations across our global supply chain, accelerating
the delivery of medications and healthcare services.
Healthy Communities for All
We inspire equitable access to healthcare services within global communities and patient populations by making programs and medication accessible where needed most.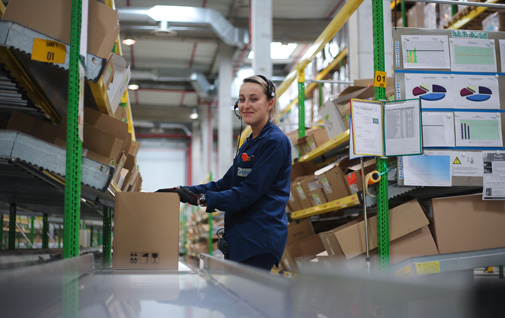 Speak to a Specialist
Get in touch with our international logistics network experts to find out how Alloga can help you build efficient and reliable supply chain solutions.