Supply Chain Demand Planning
Alloga offers supply chain and go to market services for manufacturers in the healthcare industry, ensuring that your planning is streamlined, efficient and tailored to your sales channels.
Centralised Planning
Supply Chain planning is the process by which supply and demand are aligned. This involves a coordination of sales planning and forecasting with production planning within one, unified approach.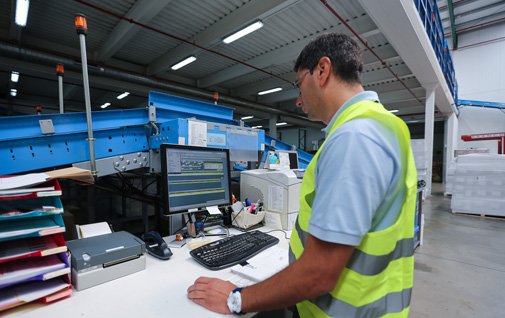 Omnichannel Forecast Support
Alloga can provide Healthcare and Health and Beauty manufacturers with specialist logistics planning services, ensuring that you can deliver your products more efficiently whatever the sales / customer channel.

Related Technology
Alloga's market leading technology supports robust and flexible integrations with internal logistics management systems. Learn more about our platforms and integration services here.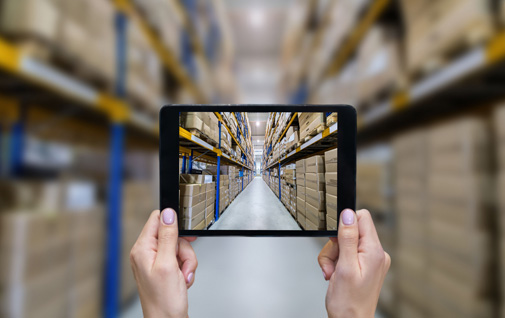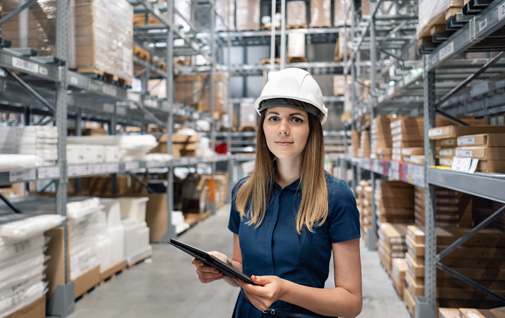 Speak to a Specialist
Get in touch with our international logistics network experts to find out how Alloga can help you build efficient and reliable supply chain solutions.