GMP Repacking & Relabelling Services
Alloga offers comprehensive GMP repacking and relabeling capabilities, enabling manufacturers to respond to regulatory / other changes with agility and flexibility.
GMP Compliant Repacking
In the event of any regulatory / commercial changes which affect the conformity of the secondary packaging, Alloga's dedicated GMP services team can repackage and/or relabel the original packaging of pharmaceutical products, ensuring that compliance is maintained. With our GMP facilities based at our distribution centres, cost and transit times can be drastically reduced.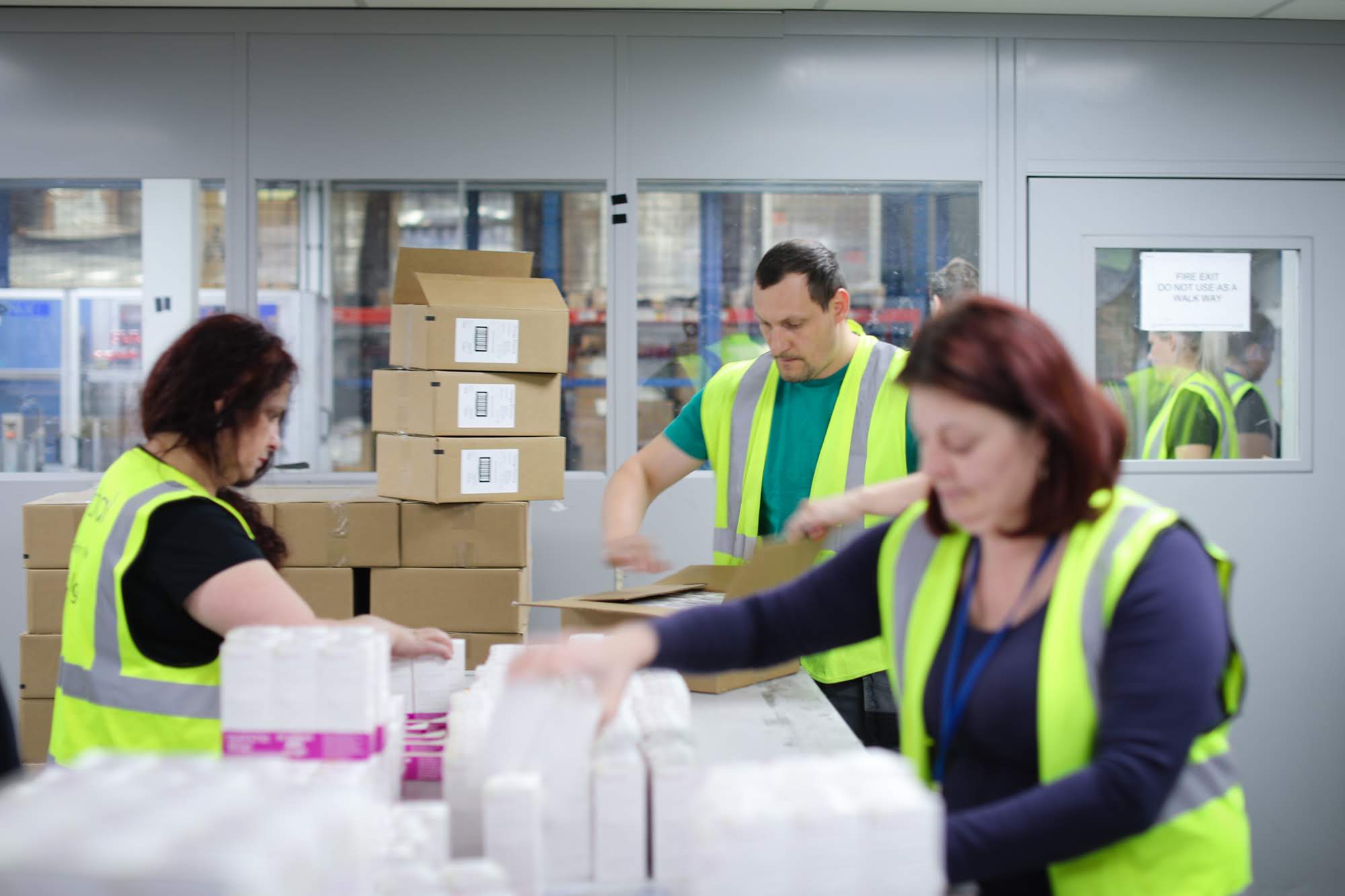 Fully Customisable Service
Alloga's repacking services also include leaflet inserts and over-labelling. We can pack to order, supporting individual marketing strategies and postponement, and we have the capabilities to rework 2-8°C chilled or ambient products.


16 Million
units processed through our facilities last year

ISO 9001:2008
14001:2004, 22301:2012 certified

MHRA
approved for GMP/GDP compliance
Related Technology
Alloga's market leading technology supports robust and flexible integrations with internal logistics management systems. Learn more about our platforms and integration services here.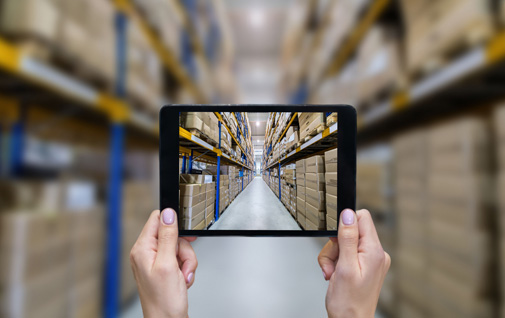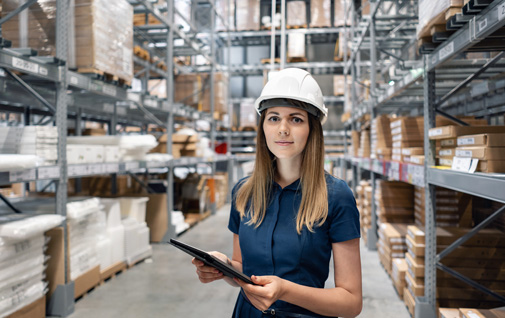 Speak to a Specialist
Get in touch with our international logistics network experts to find out how Alloga can help you build efficient and reliable supply chain solutions.