Healthcare Logistics
With over 20 years of experience in the healthcare supply chain, Alloga offers a broad range of services in healthcare logistics.
Pan-European Logistics Network
Alloga's logistics network provides professional warehousing and healthcare logistics services throughout Europe. We're a one-stop-solution for all your logistics needs, from transport and cold chain management to promotional material.
With decades of experience in the sector, Alloga offers Pan-European logistics expertise. All of our personnel are trained to GDP standards, and we apply a rigorous, quality-centric approach to healthcare logistics. For manufacturers who want to partner with a true specialist in the healthcare supply chain industry, Alloga is a safe, long-term option.
Transport
Keep your products safe during storage and in transit with Alloga's efficient warehousing and transportation solutions.
LEARN MORE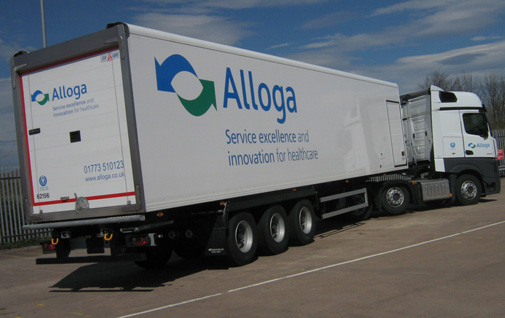 Cold Chain Management
Ensure that your products are handled with care and technical expertise with Alloga's temperature management solutions.
LEARN MORE
Pharmaceutical Serialisation
Following the European Falsified Medicines Directive (FMD), manage pharmaceutical product decommissioning through Alloga's pharmaceutical serialisation solution.
LEARN MORE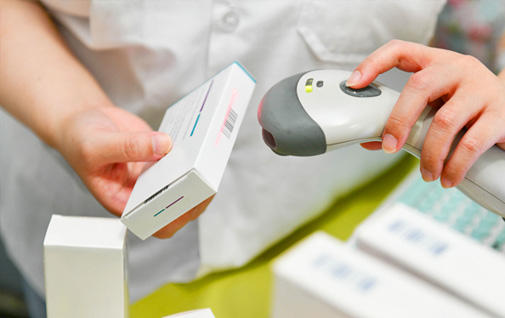 Promotional Material
Maintain an up-to-date portfolio of marketing materials through Alloga's POS Portal, which stores and distributes your promotional the high-quality standards you would expect.
LEARN MORE
Twig Render This: Unsupported content.
Twig Render This: Unsupported content.

Speak to a Specialist
Contact us to learn more about Alloga's solutions and how we help healthcare companies and their customers every day.