Active Pharmaceutical Ingredients & Controlled Drugs
As an experienced provider of supply chain logistics in the Pharmaceutical sector, Alloga is licensed to store APIs.
API Storage
Alloga can store Active Pharmaceutical Ingredients, with our team members being fully trained to handle these products. Our controlled drugs storage solutions provide a range of temperature solutions and humidity control.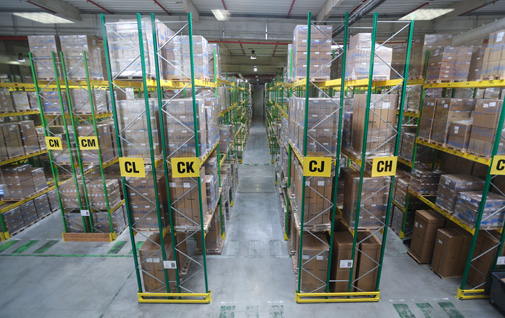 API Distribution
In addition to controlled drugs storage facilities, Alloga can also distribute active pharmaceutical ingredients. Whether you need your APIs to go to a manufacturing site, a downstream customer, or a research facility, Alloga manages the distribution and transportation side of your supply chain logistics.


99
Stock accuracy of over 99.99%

530000

22000

Related Technology
Alloga's market leading technology supports robust and flexible integrations with internal logistics management systems. Learn more about our platforms and integration services here.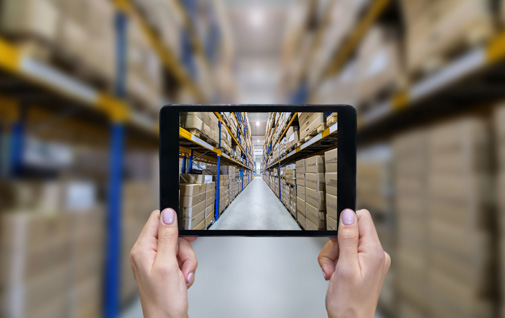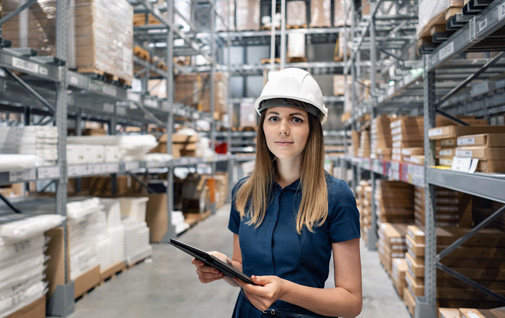 Speak to a Specialist
Get in touch with our international logistics network experts to find out how Alloga can help you build efficient and reliable supply chain solutions.