Pharmaceutical Warehousing
Alloga offers specialist warehouses and storage facilities for various pharmaceutical products, including temperature-controlled, cold chain goods.
Specialist Storage Options
Alloga has an extensive range of multi-temperature facilities, ensuring that we can provide comprehensive logistics solutions. Temperatures available include 15-25°C controlled, refrigerated 2-8°C, frozen -24°C, and cryogenic -170°C. Other ranges available on request.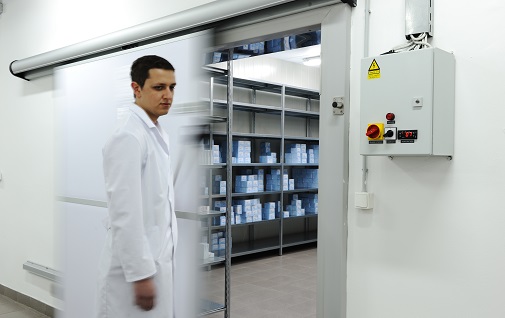 Customised to Product Requirements
Alloga's Pan-European warehousing facilities offer order dispatch services including any special packaging requirements. We provide validated passive temperature boxes as well as regular packaging for active transportation.  


400,000 m³
warehousing space in 12 countries across Europe.

12
Largest market share and geographic presence in Europe.

1
Alloga is regulatory approved and GDP compliant.

2
Through the Alloga Partner Portal, our clients remain fully in control of their stocks.

3
Clients can manage their stock at our facilities remotely, receiving real-time updates.

4

Related Technology
Alloga's market leading technology supports robust and flexible integrations with internal logistics management systems. Learn more about our platforms and integration services here.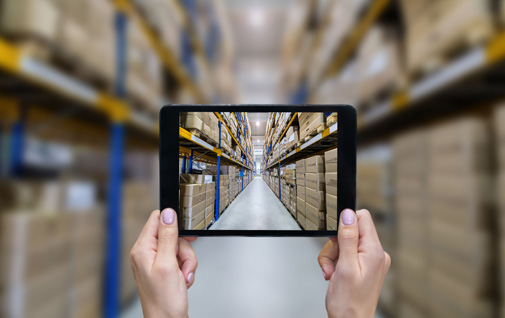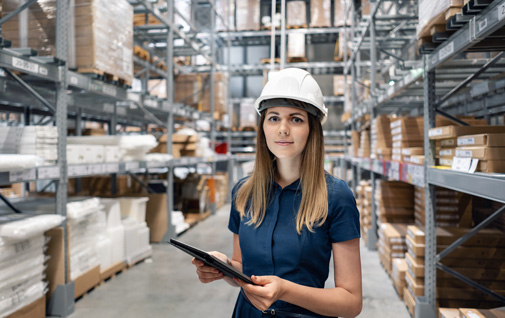 Speak to a Specialist
Contact us to learn more about Alloga's solutions and how we help healthcare companies and their customers every day.