Order to Cash
Alloga offers a full-service order to cash solution. Our solution includes customer services, order management, cash collection and debt management.
Versatile Support Options
Alloga's order to cash solution incorporates a number of different processes, including:
Direct order receipt from your customer
Order entry
Invoicing
Payment collection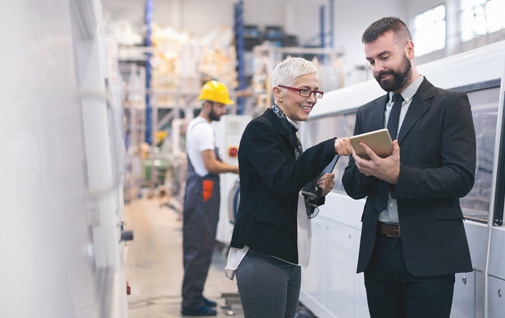 Client Control
Although Alloga's order to cash solution processes orders and manages payment, our clients remain in full control of the service. We only manage orders and customers according to the rules set by you.


50%
Over 50% of Alloga's UK clients opt for a full-service order to cash solution.

1
After order to cash is set up, our customer service team receives and processes orders, which are then executed, invoiced and delivered.

2
During the order execution process, Alloga also manages any quotas and restrictions indicated by the client.
3
On due date Alloga follows-up on all pending payments. If payment is not received, Alloga also handles the debt collection.

Related Technology
Alloga's market leading technology supports robust and flexible integrations with internal logistics management systems. Learn more about our platforms and integration services here.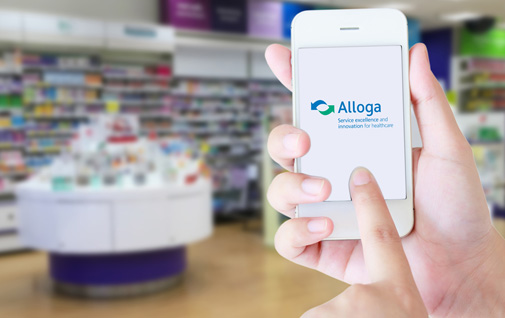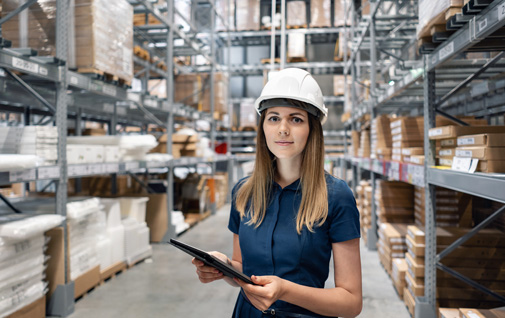 Speak to a Specialist
Get in touch with our international logistics network experts to find out how Alloga can help you build efficient and reliable supply chain solutions.