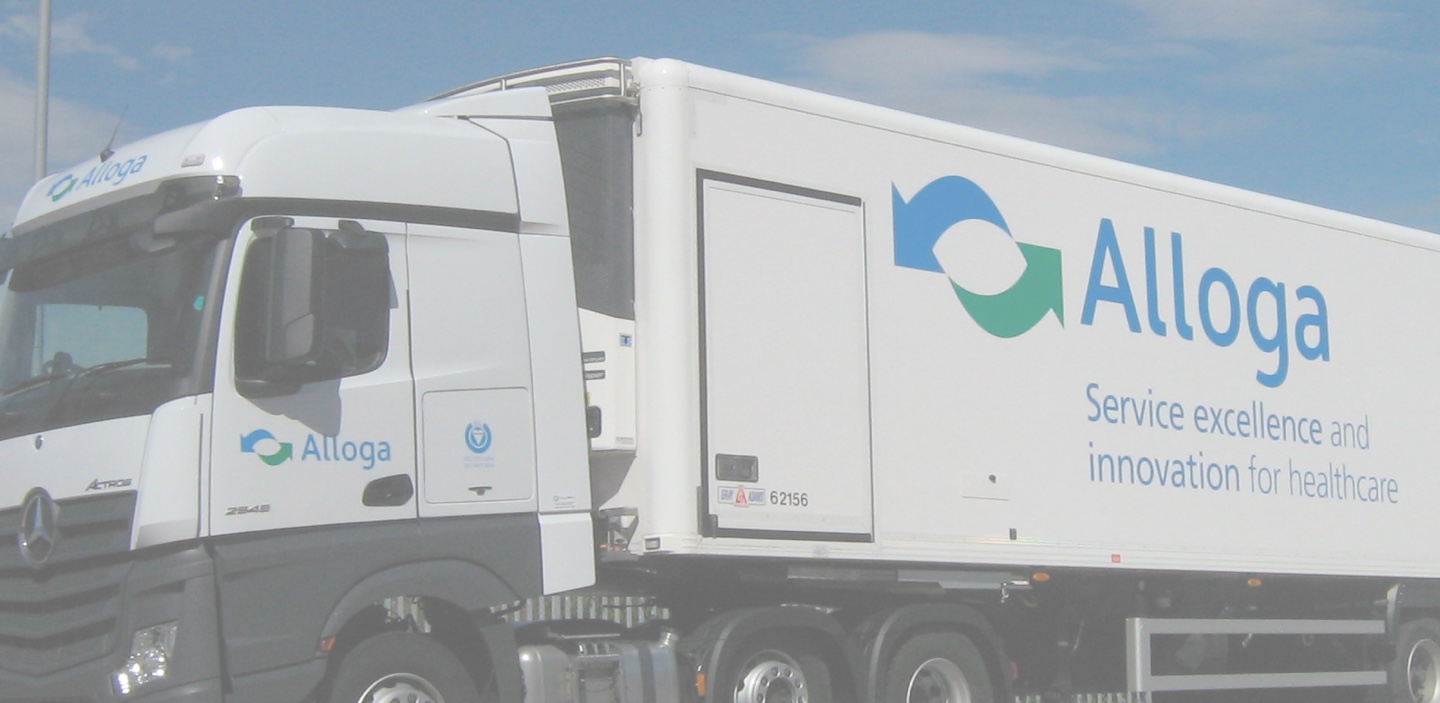 Promotional Materials
In addition to transport and distribution, Alloga can support manufacturer's marketing strategies by storing and distributing promotional items and equipment.
Self Service Portal
Through Alloga's POS Portal, clients can maintain an up-to-date portfolio of promotional products, ensuring that your sales representatives always have the latest materials to hand. Plus, your head office administrators will be able to control every aspect of your promotional materials, including catalogue portfolios, item quotas, and team orders.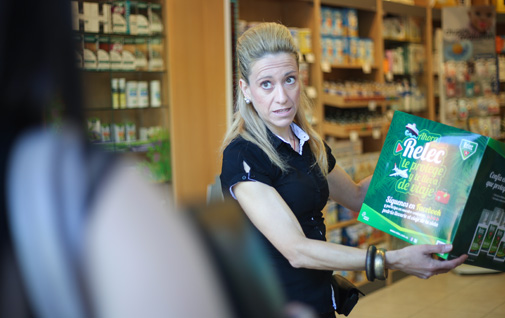 Custom Visual Style
The Alloga POS Portal can be specifically tailored to reflect your branding, colours and logos, which means that when sales representatives order healthcare promotional items, the Portal has the look and feel of your company.

Related Technology
Alloga's market leading technology supports robust and flexible integrations with internal logistics management systems. Learn more about our platforms and integration services here.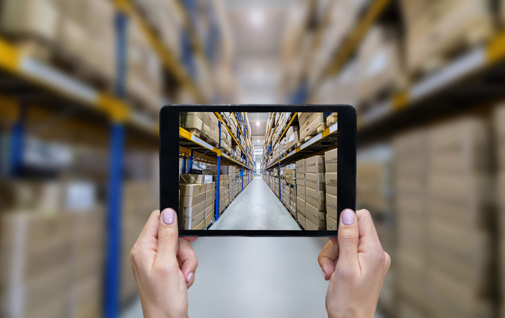 Speak to a Specialist
Get in touch with our international logistics network experts to find out how Alloga can help you build efficient and reliable supply chain solutions.