Sample Ordering
Quickly and easily order pharmaceutical samples with Alloga's app.
A complete sample solution for Healthcare Professionals
The Alloga Sample App Solution offers a simplified way for representatives to order samples for Health Care Professionals (HCP). The App captures the HCP's order and authorisation, whilst providing sample traceability during order execution, volume limits per representative and client.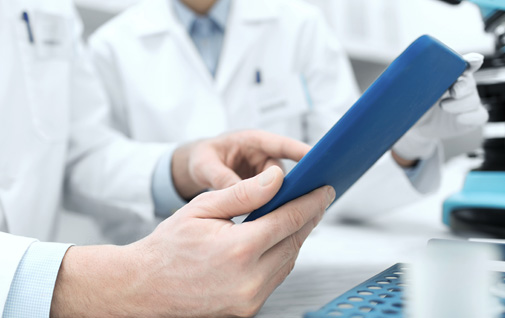 Simplicity and flexibility
Cost effective, quick and easy to use; representatives no longer need to input orders using timely paper based documents; making representatives more efficient in sample ordering. The App is downloadable to any smart device.
Safety and reliability
Samples are stored and delivered following GDP guidelines ensuring products remain safe and effective. Sample volumes can be controlled by representative or per institution preventing over spending.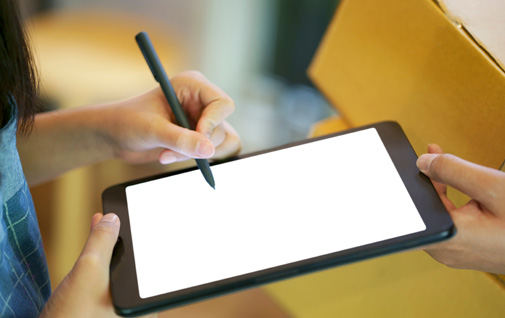 1
The representative creates the order via the App, that order is then confirmed by the HCP's signature onto a phone or tablet.

2
Each order is sent directly to Alloga to be processed and delivered to the hospital or clinic the following day.

3
Each order received via the App follows the same quality controls and procedures as a standard order, any temperature controls required are used, and the product handled to regulatory guidelines.

Related Technology
Alloga's market leading technology supports robust and flexible integrations with internal logistics management systems. Learn more about our platforms and integration services here.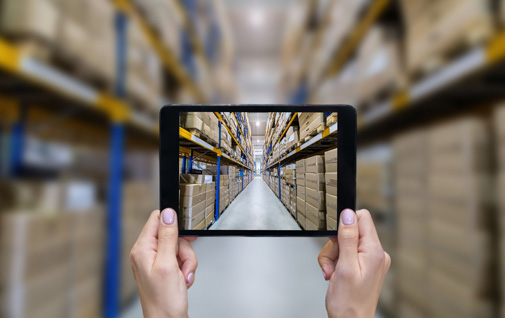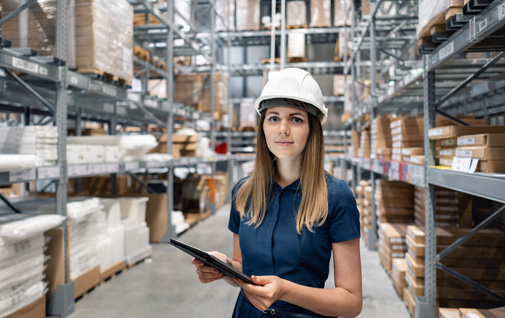 Speak to a Specialist
Get in touch with our international logistics network experts to find out how Alloga can help you build efficient and reliable supply chain solutions.