Healthcare Order Fulfillment
Alloga offers a fast, technology-backed order fulfillment system for healthcare products. Utilising leading edge IT products, we ensure that your orders are received, processed, and delivered to end customers quickly and efficiently.
Robust Systems
Alloga's Warehouse Management System (WMS) can meet any healthcare fulfillment requirements, regardless of the client order profile. This has been implemented throughout all Alloga platforms in Europe.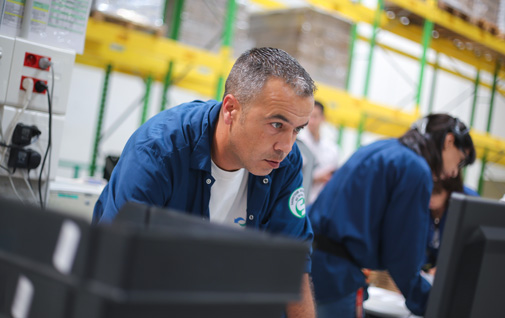 Flexibility & Validation
The system offers high levels of flexibility, being flexible enough to manage any type of fulfillment request, from pallets and standard parcels to detail picking, and is fully validated.

1
After your order arrives at Alloga, the order is checked and the order will be created in the Alloga system.

2
A number of checks will be performed before the order is passed to the warehouse for processing.

3
Once approved, it will be submitted for processing and delivered to the customer in line with agreed delivery lead times.

Related Technology
Alloga's market leading technology supports robust and flexible integrations with internal logistics management systems. Learn more about our platforms and integration services here.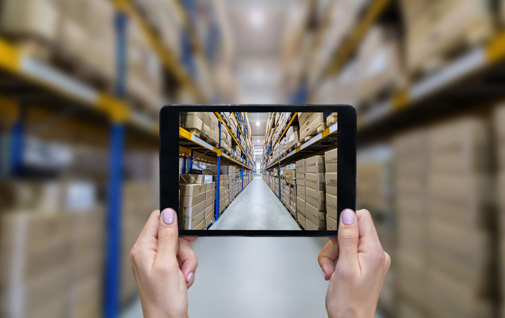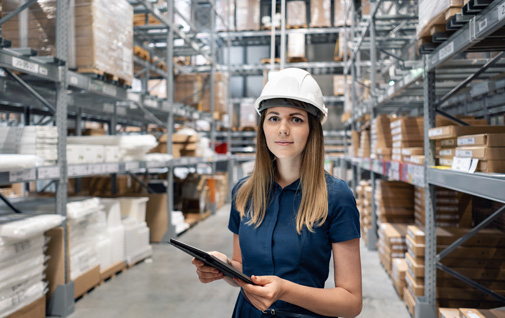 Speak to a Specialist
Get in touch with our international logistics network experts to find out how Alloga can help you build efficient and reliable supply chain solutions.