Cold Chain Management
Offering over 20 years of experience in healthcare cold chain logistics, Alloga ensures that your products are handled with the specialist care and the attention that they require
Our Range of Cold Chain Solutions
Alloga offers specialist cold chain storage solutions for all product temperature requirements including aerosols, hazardous goods, APIs, and controlled drugs. Temperatures available include 15-25°C controlled, refrigerated 2-8°C, frozen -24°C, and cryogenic -170°C. Other ranges available on request.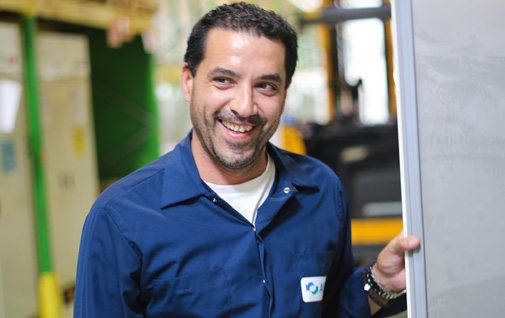 Uninterrupted Cold Chain
Alloga stores and transports pharmaceutical products in accordance with product and security requirements. Our client's valuable stock is treated as if it were our own, and we maintain cold chain integrity throughout each step of the delivery process.


99
Stock accuracy of over 99.99%

530000

19005

1
Alloga's cold chain logistics process is defined on a product-by-product basis.

2
Our cold chain processes are Standard Operating procedure (SOP) driven, placing stock integrity and information accuracy at the forefront of everything we do.

3

Related Technology
Alloga's market leading technology supports robust and flexible integrations with internal logistics management systems. Learn more about our platforms and integration services here.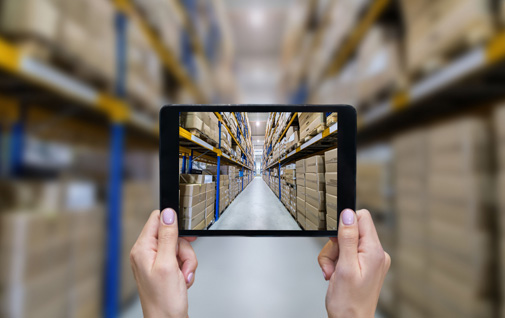 Speak to a Specialist
Get in touch with our international logistics network experts to find out how Alloga can help you build efficient and reliable supply chain solutions.