Quality
Through our cGXP and ISO-compliant pharmaceutical quality assurance system, we maintain the integrity and quality of your products throughout the entire distribution chain.
Our Approach to Quality
We maintain a quality-centric approach to healthcare logistics. Our quality management system is compliant with ISO 9001 and Good Distribution / Manufacturing Practice (cGXP) standards, and we strive to accommodate the needs of our clients on an individual basis. The system is structured in two layers: Europe and Country-level. This means that we consider local pharmaceutical quality control requirements while adhering to EU regulatory requirements.
We're committed to continuous quality improvement in healthcare, which is why we constantly review and improve process efficiency. Training is provided to employees dealing with special categories of materials, such as cold chain products. KPIs are implemented to maintain a consistent level of pharmaceutical quality assurance. We also implement audits to share best practices for quality, ensure that procedures are understood, that activities are in compliance with guidelines, and that Country Quality Systems adhere to EU requirements.
Contact Us
Our Locations
ISO
The organization is certified to ISO 9001:2008, ISO 14001:2004 and ISO 22301:2012, and we have an extensive list of accreditations that support our commitment to unwavering quality standards.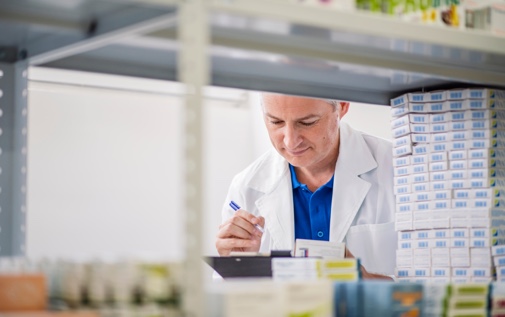 GMP/GDP
All employees are trained to adhere to GMP/GDP guidelines, and regular audits ensure that regulatory requirements and quality standards are met.
CAPA
Management of CAPAs is standardised at European level with the intention of producing quality improvement in healthcare standards. CAPAs are entered locally into a Country Quality Database and managed at country level.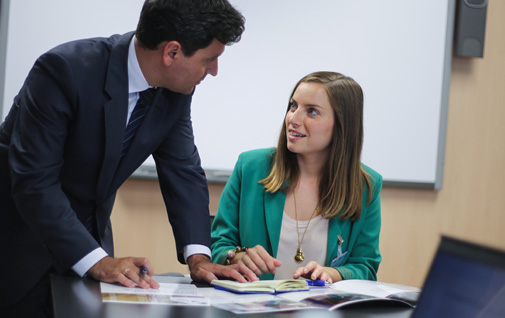 Speak to a Specialist
Get in touch with our international logistics network experts to find out how Alloga can help you build efficient and reliable supply chain solutions.