Animal Health
Alloga is an experienced Animal Health medicine distributor with a Pan-European network of warehouses, offering logistics solutions for storage, fulfillment, and transportation and other added value services.
Animal Health Supply Chains
With more than 20 years of experience in the field, Alloga provides Animal Health medicine distribution services for Animal Health product manufacturers.
Speak to a Specialist
Sector Solutions
The following services are popular with our Animal Health clients. Get in touch to develop a custom solution or browse from the below.
Technical Integration Services
Alloga has over 20 years of experience integrating our warehouse and order to cash systems with those of our clients. Our system provides reporting for all transactions including purchase orders and receipts customer orders, work in progress, shipments and invoices, stock status changes, inventory transactions, and inventory balances.
Learn More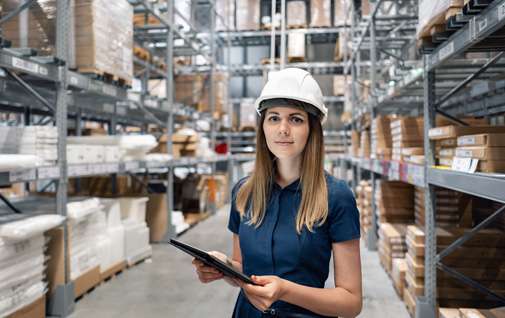 Speak to a Specialist
Contact Alloga for more information on the specialist logistics solutions we provide for the pharmaceutical, consumer medicine, medical devices, health & beauty, and animal health sectors.