Customer Portal
Alloga's Customer Portal lets you track orders and deliveries with full visibility.
Interface
The Alloga Customer Portal is connected to all the Alloga sites across Europe, providing near real-time data allowing our clients to track orders through one intuitive interface.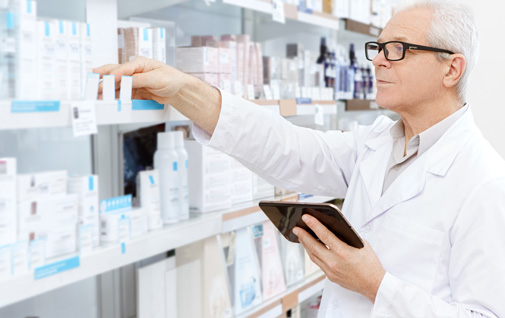 Visibility
Our pharmaceutical inventory management system provides secured visibility into sales, inventory, receipts, and stock movements, ensuring that customers get all the information they need to manage their own stocks.
Technology
The Customer Portal supports a range of interface types (IDoc, EDIFACT, and XML) across a wide selection of transfer protocols, including AS2, FTP, SFTP and others.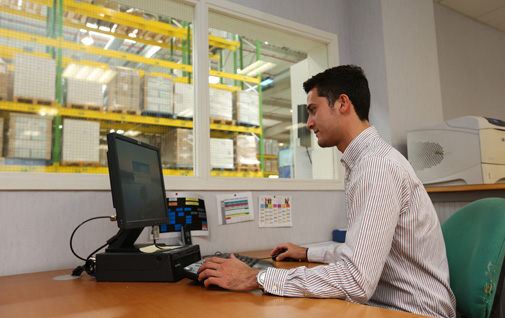 Speak to a Specialist
To get started with the Alloga Customer Portal get in touch with Alloga's experienced team.
The implementation process begins with defined kick-off meetings and process-mapping plans.
Next, our team will help you plan out the implementation process for the Alloga Customer Portal.
Finally, system integration services are provided to integrate your IT systems with our own.

More Technology