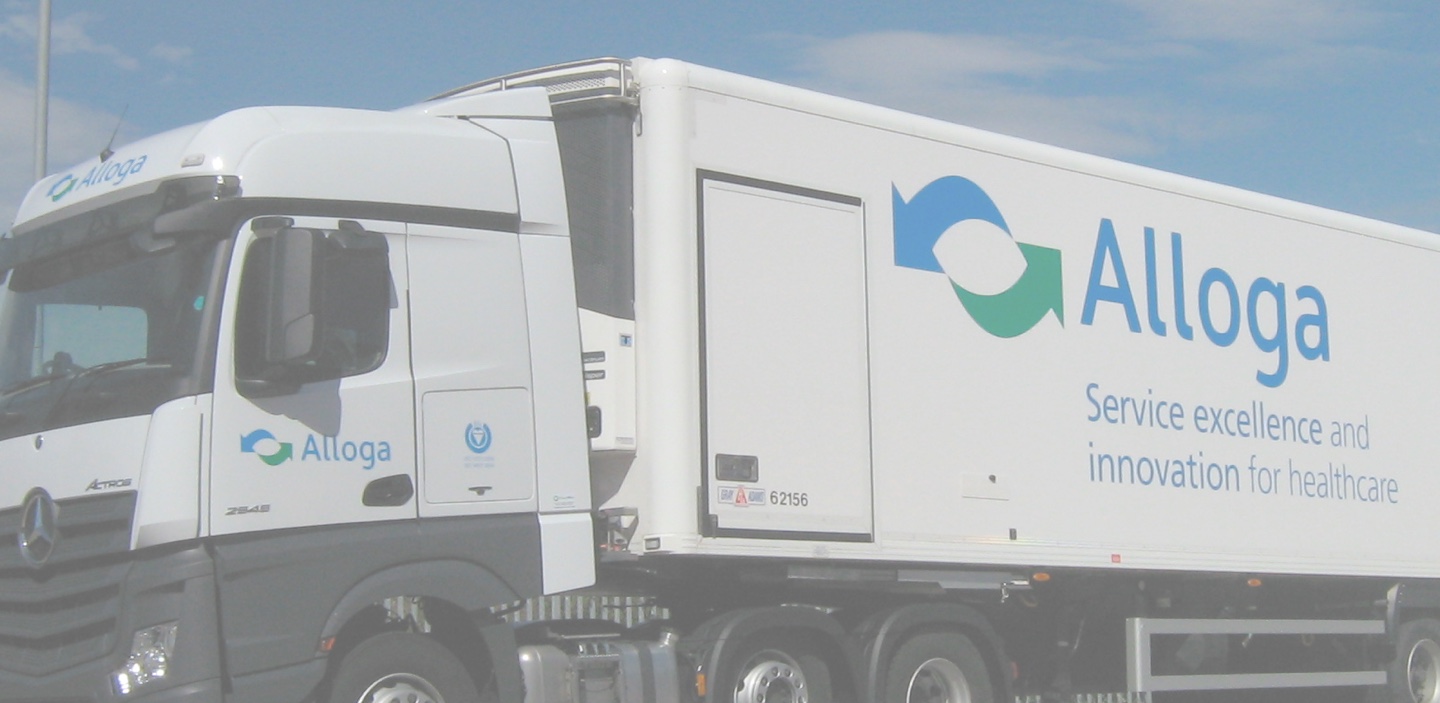 Transport
Alloga's range of transportation solutions, uses a strong combination of our own fleet and specialist 3rd party transporters to distribute healthcare products directly to your customers.
Transport You Can Trust
Our transportation solution ensures safe and efficient transportation for our clients in the healthcare industry including active temperature-control across a range of temperatures. All transportation is carried out to GDP standards.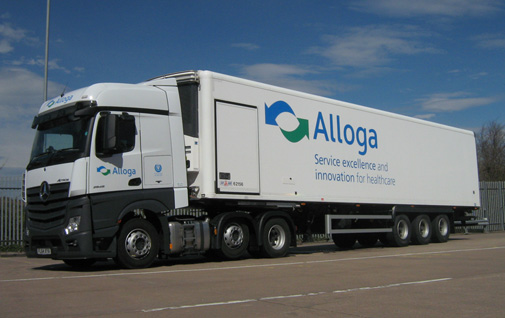 Full Visibility
Our track and trace portal provides live updates on your pharmaceutical transportation progress, from receipt of order to the point of delivery. You receive progress status updates and packing list visibility, in addition to ETAs throughout the entire delivery cycle.


£3 Bn
We store and distribute goods worth more than £3 billion per year to pharmacies, hospitals, supermarkets, and more.

99%
of deliveries are made on time in full.

170
Our UK fleet alone consists of over 170 vehicles.

1
Your goods are collected from your facilities or manufacturers by one of our pharmaceutical transportation vehicles.

2
Clients create orders through our system, which are then scheduled for delivery by our warehouse management system and Transportation Management system.

3
Loads are being picked, packed and prepared for delivery. They are shipped to customers in accordance with the agreed lead times.

Related Technology
Alloga's market leading technology supports robust and flexible integrations with internal logistics management systems. Learn more about our platforms and integration services here.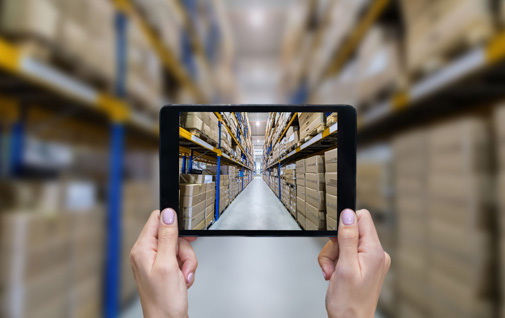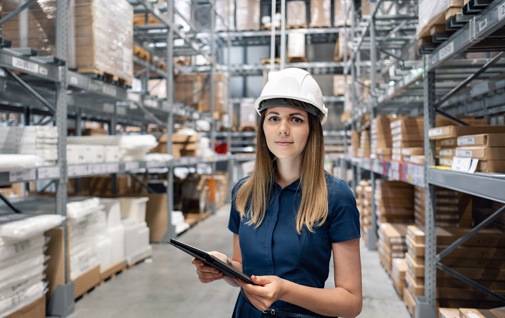 Speak to a Specialist
Get in touch with our international logistics network experts to find out how Alloga can help you build efficient and reliable supply chain solutions.